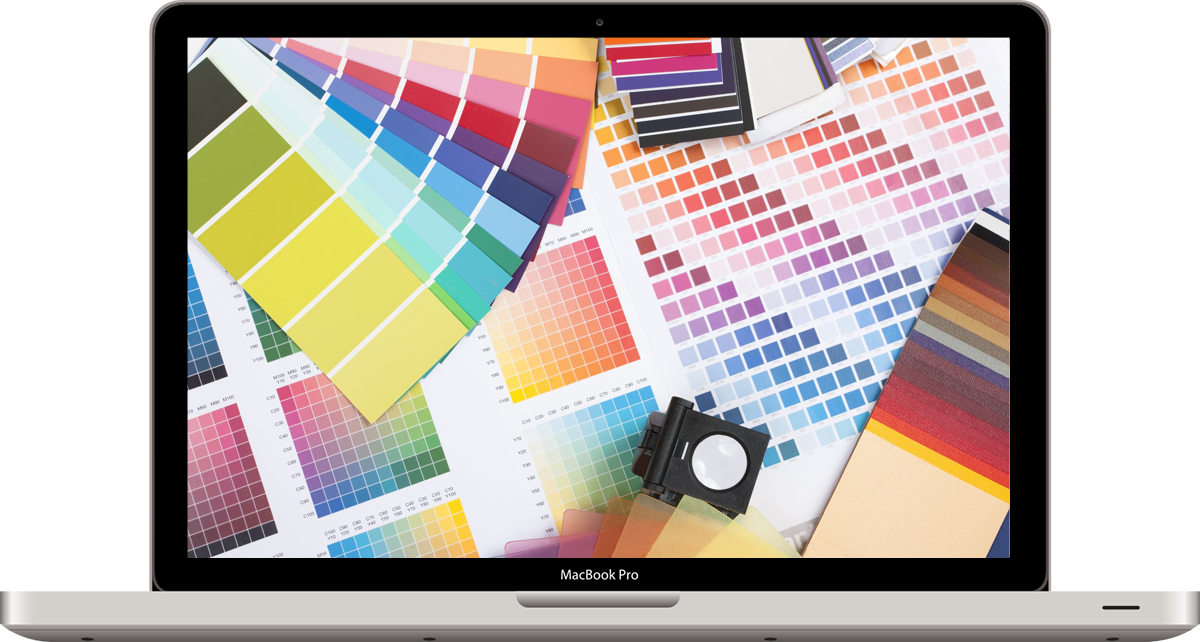 PRINT MEDIA
In this competitive market scenario excellent quality printing is critical to market your products and services. Professionally designed marketing material or business stationary says a lot about you brand, it establishes your presence in the market.
Print Web Design is essential for every organization to foster visibility of the brand. Shiny special effects and uniquely shaped canvas add extra degree of credibility and makes you stand out. We make sure a lot of attention is given to layout to enable a visual Communication.
Our experienced graphic designers focus on the complexity of the project. Print Web Design promotes your brand and offers a great first impression with high quality printing.