Who We are?
Founded in 2010, Host 2 Unlimited is a creative web design & development agency based in Mumbai, India. Over the last few years we have made a reputation for building websites that look great and are easy-to-use. We offer full-range of services from Internet Marketing to Development, we have experience of working with variety of industries, highlighting our versatility. Our solutions have evolved with this ever changing technological world. Our websites are operational on all kinds of devices like Laptops, Tablets, PCs, Smart Phones, etc
What We do?
Strategy – Taking a simple idea through to a finished project by building a solid business foundation
User Experience – UE is a crucial part of all our projects ensuring a natural flow that everyone can use and enjoy.
Design – Much more than pixel pushing, this is where we ensure your site looks gorgeous and functions perfectly.
Development – Turning designs into code that we can than power with some coding magic.
E-Commerce – Our favorite! We can help with all aspect from payment to fulfillment.
We synergize our efforts with yours
Meet our
Specialists
Let's Keep Rolling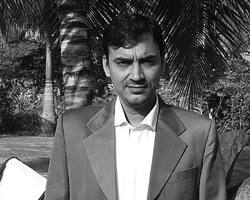 Rampratap
Founder, CEO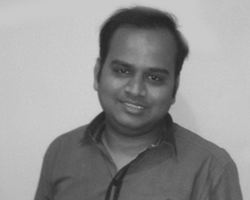 Srikanth
Sr. UI Developer
Akshata
Marketing Executive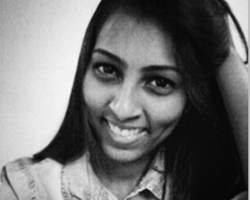 Latika
Lead Visualiser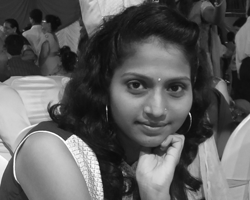 Gauri
Dezine Geek
Nehal
Dezine Geek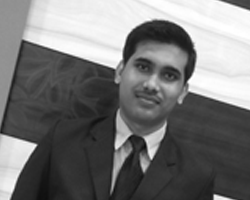 Rohit
Lead Programmer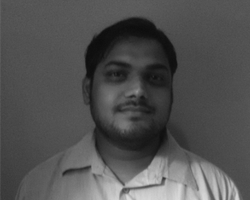 Ajit
Technical Support Engineer