The secret of getting ahead is Getting started
---
Franchise Opportunity
World is getting closer with Digital Medium. The scope of digital marketing and advertisement is immensurable We offer full-range of services from Digital Marketing to Web designing and development. Our solutions have evolved with this ever changing technological world
Want to be our franchise? We are looking for these qualities
An individual must have set of entrepreneur skills
An individual must be passionate enough for a startup
An individual should provide quality services
An individual should have earning potential
An individual should be good in Marketing and Networking
What are the benefits for being our franchise?
Low investments, high returns
Attractive financial prospects
High margins
Existing brand recognition
Parent company marketing support
Uniting. Advancing. Profiting.
---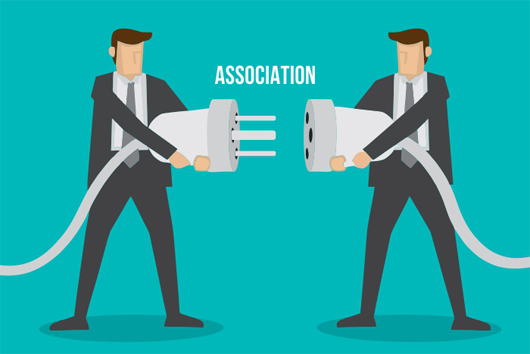 Associates Opportunity
Expanding our Horizon with Business Association Seeker's At Host2unlimited we serve our esteem clients with Digital solutions like Website designing, E-Commerce, Digital Marketing, Branding and Hosting.
Lets get associated if you are a person
who wants to work on a flexible time.
Looking for a second income.
Who has good networking and can bring or use his existing client base and contacts
who wants to utilize his free time for increasing his income. We can unite to expand the sphere
This association can bring you benefits like:
Working your own time.
Second consistent income
Unlimited potential and growth
No targets.
Let's make this Small Business Agility, A big Business Mentality